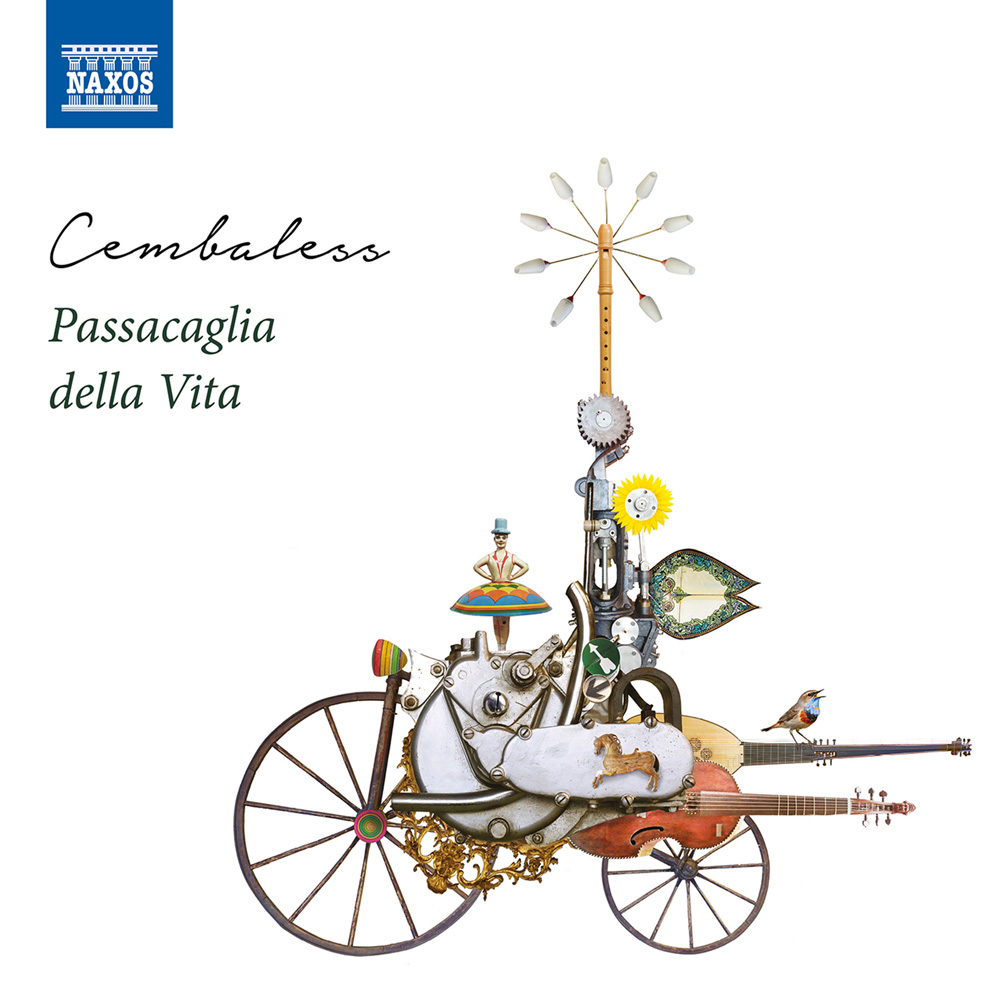 Passacaglia  della vita
–  an homage to the facets of life: heartache, betrayal, seduction, impermanence, excitement, fun and laughter.
Cembaless plays boldly, joyfully and passionately a hymn to life, expressing emotions ranging between the extreme polarities that human life offers. With its exciting arrangements and grooves the ensemble seeks to create spirited interpretations of early music that beat the pulse of the times!
In "Passacaglia della vita", the persistently repeating bass melodies, or ostinati, represent the circle of life and all of its diverse emotions.  These ostinati form the basis on which the different languages and melodies as well as musical styles come into contact.
Cembaless' arrangements offer a new interpretation of songs from the 17th century to early music enthusiasts und young ears. "To us, it is especially important to make music the way we do – free from dusty music structures and very much in the spirit of our own, modern interpretation." So can the addition of the Persian drum be seen, perfectly merging together hip-hop beats with the early music.
VÖ-Termin: 29.01.2021
Label: Naxos Deutschland
Art.-Nr.: 8.551439
EAN: 730099143936
Bei allen Fragen rund ums Album wenden Sie sich an:
klassik21
PR für Künstler, Labels und Organisationen der klassischen Musik
Dr. Rainer Aschemeier
Tel.: +49 (0) 5531-8 14 48 99
www.klassik21.de
"The ensemble Cembaless proves that historical sounds can be unbelievably modern […] They show just how lively music can be played on historical instruments – a must listen, absolutely fascinating!"
"These fourteen pieces are captivating from the first bar of an anonymous piece to the final Bergamasco by Marco Uccellini, igniting memories of many predecessors from all areas of musical life: […] this music leads you to an imaginative dance. The ostinato creates its effect even without an amplifier, unplugged."  
5 out of 5 Stars!
"The delightful melodies are presented in an inspired manner, with playful elegance that suggest a folkloristic lightness despite their virtuosity. 
The result is an entertaining, even enchanting performance that the listeners just can't get enough of. Bisogna morire? No, most definitely not. Cembaless keeps you alive…"
"A group of young musicians, united by the desire to explore the ancient repertoire, record an anthology of enthralling Baroque compositions with surprising interpretations to say the least.  […] Listening is very exciting, closing my eyes I imagined the performers first in a concert hall and then in a club of young people applauding their performances, as if it were a concert by a rock band. I highly recommend listening!"
Cembaless lives up to its name by excelling in its rare choice of instrumentation for early music by omitting the cembalo. The ensemble is innovative, passionate and sensitive in its arrangements, always finding new ways to design their concerts, both aurally and spatially. Cembaless invites their audience into its own soundscape, bringing together fiery, thrilling and lively rhythms with intimate feelings.
Their success is proof of the magical moments they create on stage; for example, they have been awarded the Audience Prize at the Biagio-Marini-Competition 2015, the Audience Prize at ZAMUS-Spielweise 2016 and the Audience Prize and Grant at the Saarland Radio and the Academy of Early Music in Saarland 2017. In 2020, the ensemble will be accepted to the advanced training program Eeemerging+ (Emerging European Ensembles), which is supported by the Creative Europe Program of the European Union.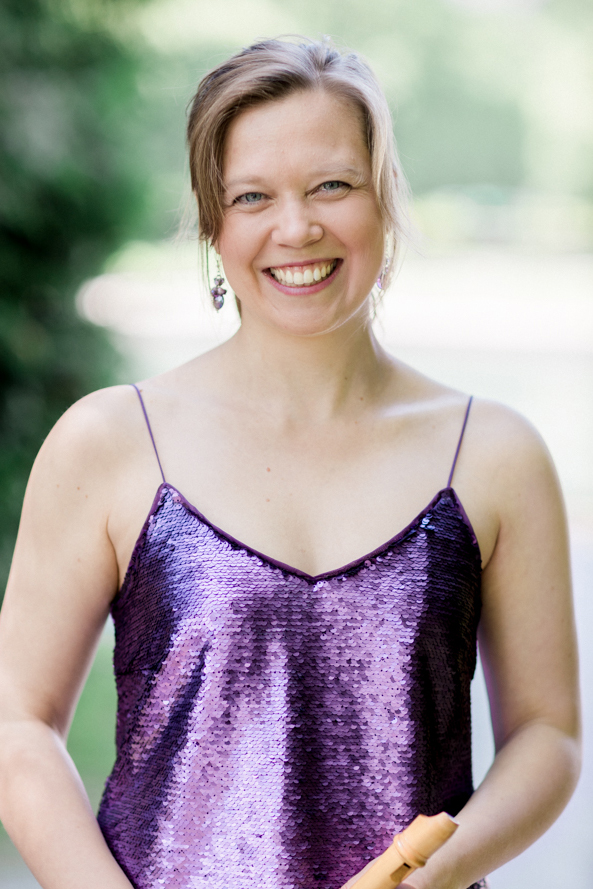 Annabell Opelt
(Recorder) from Germany currently in Munich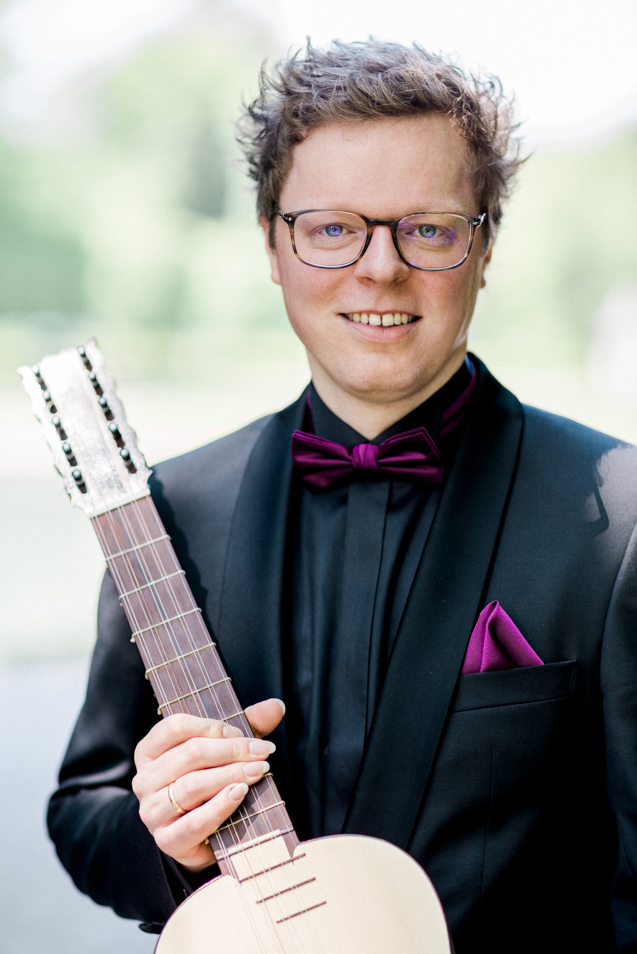 Stefan Koim
(Lute & Guitar) from Germany currently in Münster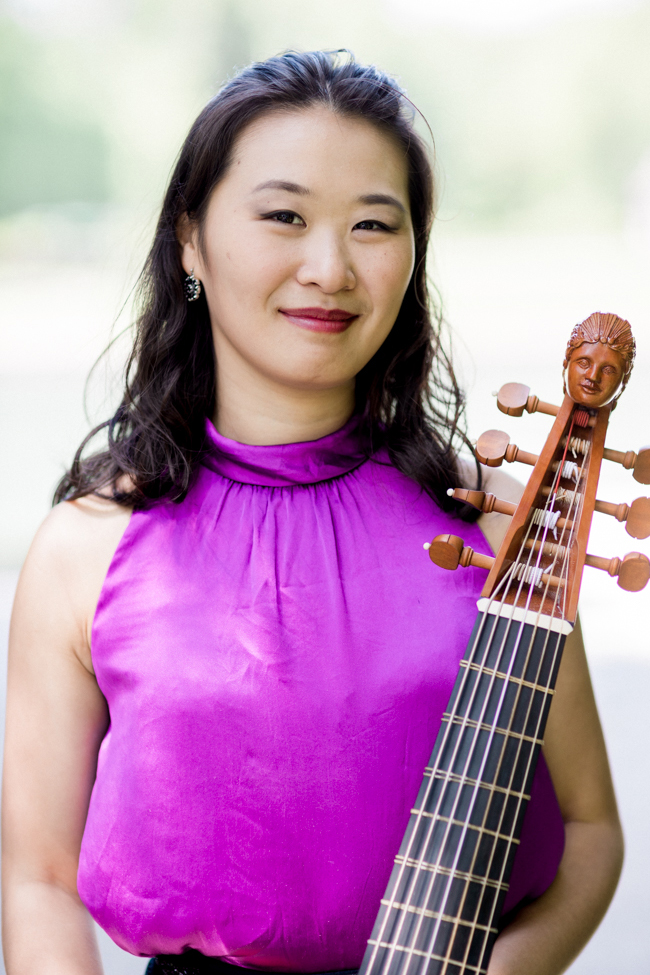 Shen-Ju Chang
(Viola da Gamba) from Taiwan currently in Salzburg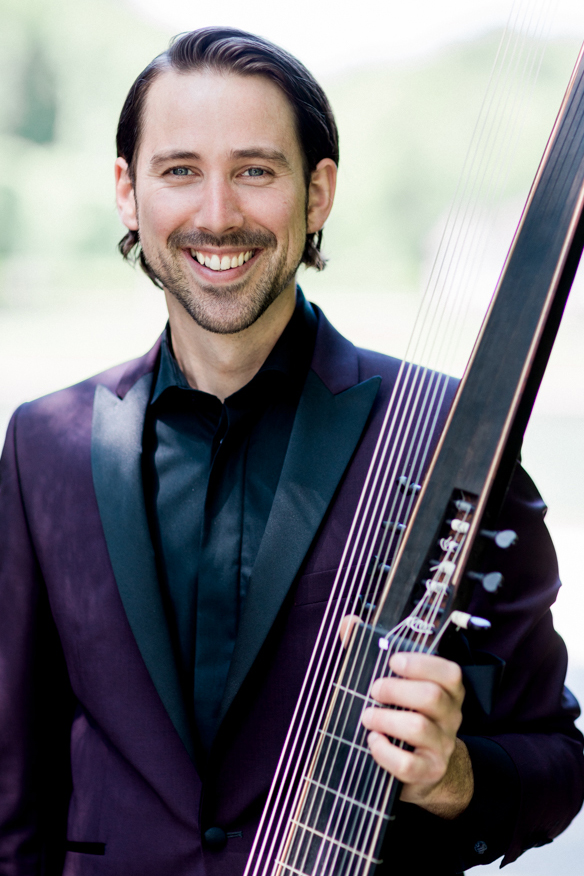 Robbert Vermeulen
(Theorbo) the Netherlands currently in Cologne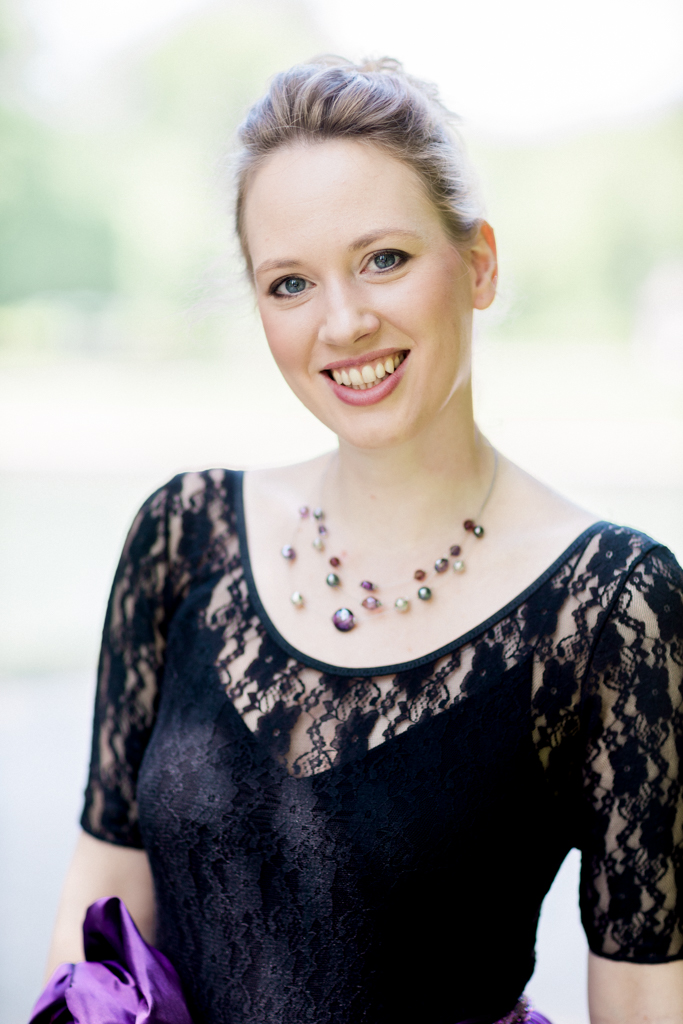 Elisabeth von Stritzky
(Singer) from Germany
currently in Stuttgart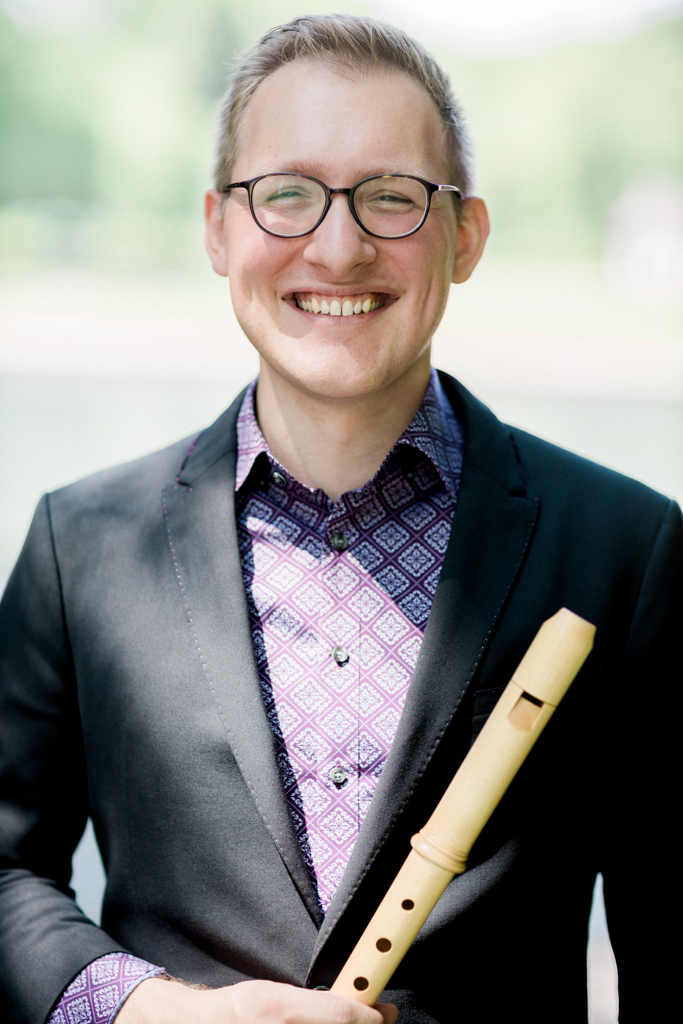 David Hanke
(Recorder) from Germany currently in Sindelfingen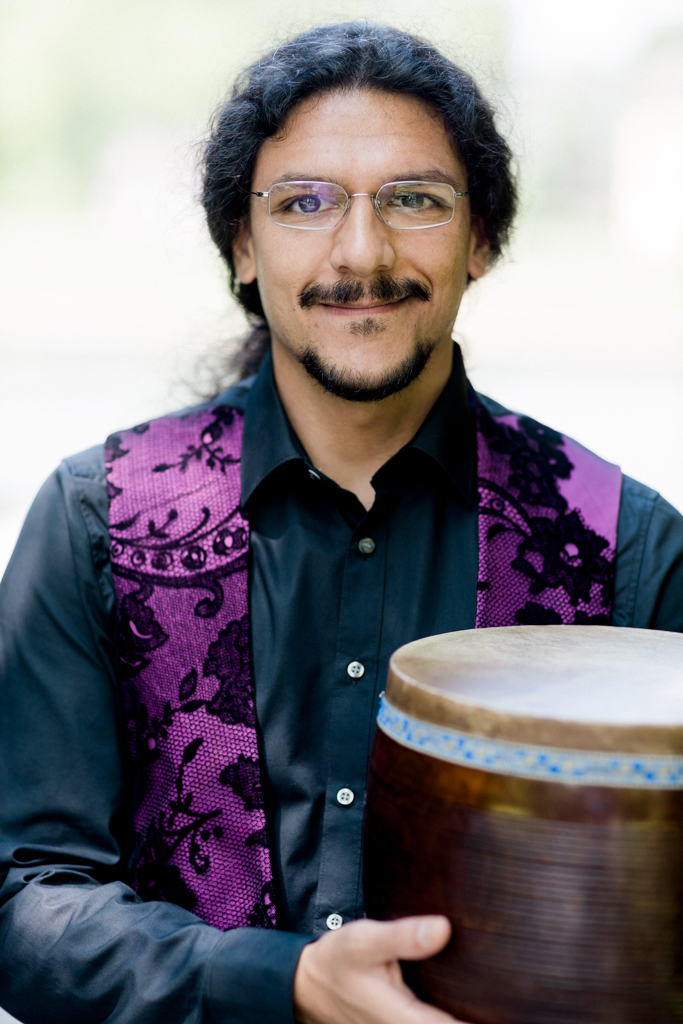 Syavash Rastani
(Percussion) from Iran
currently in Cologne
Passacaglia della vita – Cembaless – Trailer
SYA LIVE VOL. 6 – Cembaless – Passacaglia della Vita (Stefano Landi)
Introducing Cembaless – An early music ensemble full of fun!
Marco Uccellini – La Bergamasca – Ensemble Cembaless
Henri de Bailly – Yo soy la locura – Ensemble Cembaless
Philharmonie – Luxembourg
1 Pl. de l'Europe, 1499 Clausen Luxembourg
"Cembaless – Pinocchio"
"The members of Cembaless were delighted to receive the audience award of 500 Euros. Unsurprisingly, they won by a vast majority, which was already apparent during their performance: they were the only Ensemble to receive a round of applause after each piece."
– Ausburger Allgemeine – 8.8.2015 –
mehr lesen
"A recorder can be pretty annoying – and then two recorders? And hasn't the pleasant combination of poetry and music already been "out" for a long time? And Baroque and Renaissance music without a harpsichord – is that even possible? Some feared the worst.  However, the group "Cemabless," who played the New Year's Concert on Sunday evening at the Gravenhorst Monastery, proved all the preconceptions to be wrong and was met with a standing ovation from a very enthusiastic audience."
– Donau Kurier – 7.8.2015 –
mehr lesen
"Cembaless broke free of the usual ensemble formation. Two recorders combined with a viola da gamba, a lute and the related bass instrument, the theorbo, accompanied a singer.  The light, although gripping performance of the six musicians elicited applause from its audience. It was already decided: Cembaless would receive the audience award."
– Münstersche Zeitung – 9.1.2017 –
mehr lesen
Plattenfirma/ Label:
Naxos Deutschland
Gruber Straße 70, 85586 Poing
(+49) 8121 22919-00
Bei allen Fragen rund ums Album
"Passacaglia della Vita":
klassik21
PR für Künstler, Labels und Organisationen der klassischen Musik
Dr. Rainer Aschemeier
Goseberg 24, 37603 Holzminden
Tel.: +49 (0) 5531-8 14 48 99
Management: Annabell Göbler
Booking: Stefan Koim, Annabell Göbler
Buchhaltung: Elisabeth von Stritzky
Öffentlichkeitsarbeit: David Hanke
Homepage: Robbert Vermeulen
Archiv: Shen-ju Chang
Email: info@cembaless.com