Cembaless lives up to its name by excelling in its rare choice of instrumentation for early music by omitting the cembalo. The ensemble is innovative, passionate and sensitive in its arrangements, always finding new ways to design their concerts, both aurally and spatially. Cembaless invites their audience into its own soundscape, bringing together fiery, thrilling and lively rhythms with intimate feelings.
Their success is proof of the magical moments they create on stage; for example, they have been awarded the Audience Prize at the Biagio-Marini-Competition 2015, the Audience Prize at ZAMUS-Spielweise 2016 and the Audience Prize and Grant at the Saarland Radio and the Academy of Early Music in Saarland 2017. In 2020, the ensemble will be accepted to the advanced training program Eeemerging+ (Emerging European Ensembles), which is supported by the Creative Europe Program of the European Union.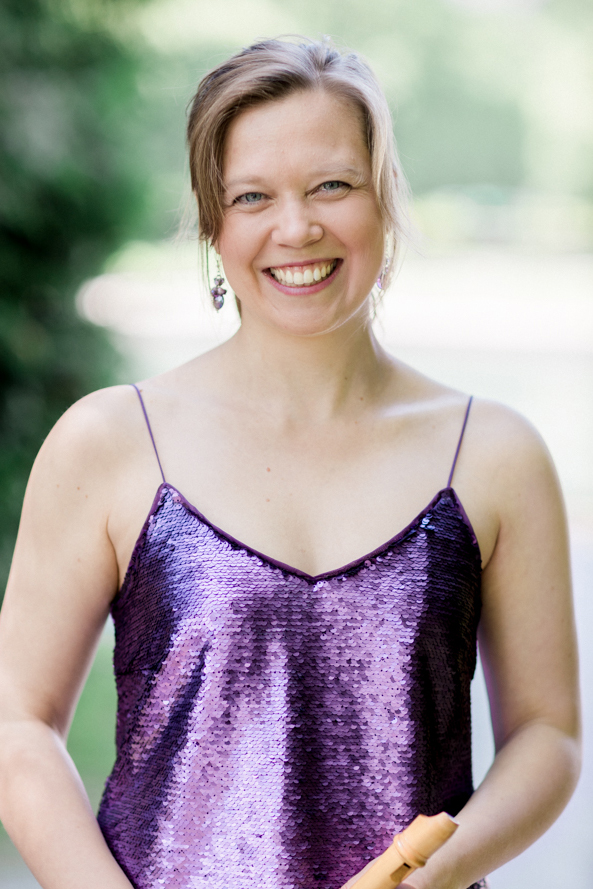 Annabell Opelt
(Recorder) from Germany currently in Munich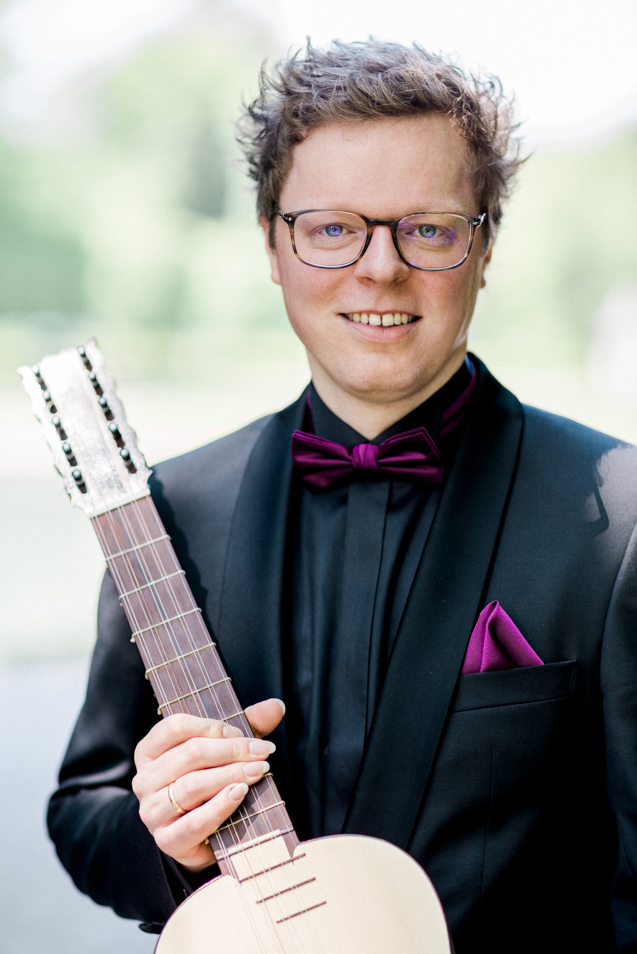 Stefan Koim
(Lute & Guitar) from Germany currently in Münster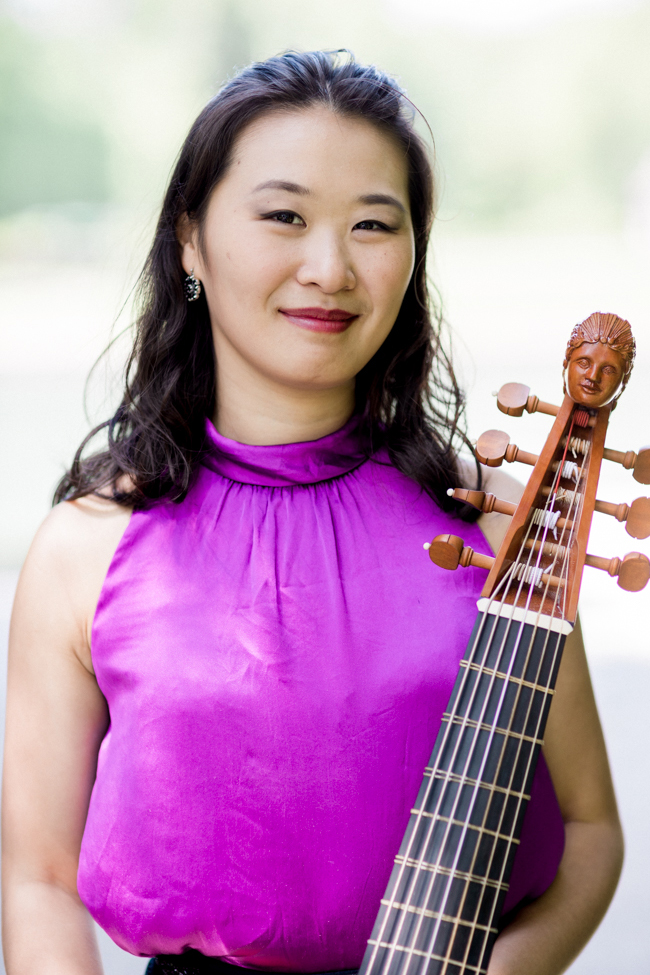 Shen-Ju Chang
(Viola da Gamba) from Taiwan currently in Salzburg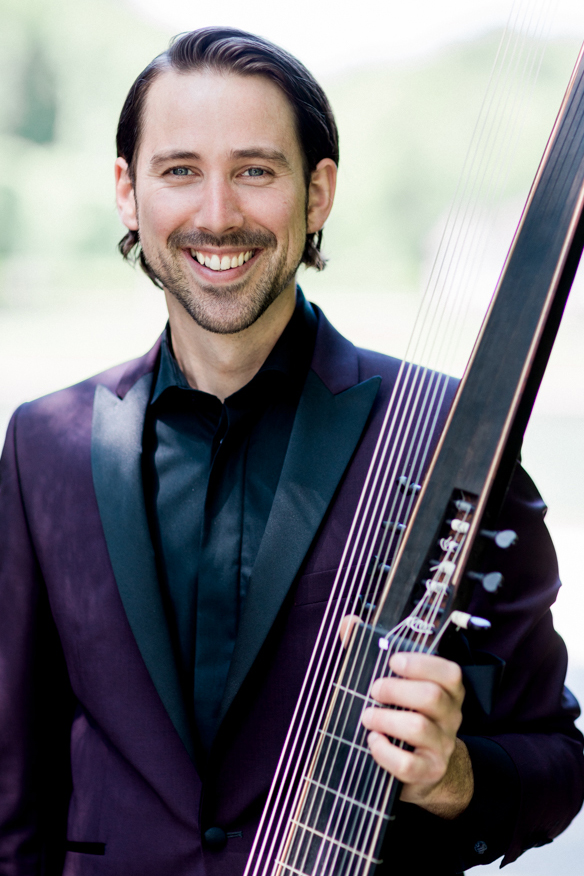 Robbert Vermeulen
(Theorbo) the Netherlands currently in Cologne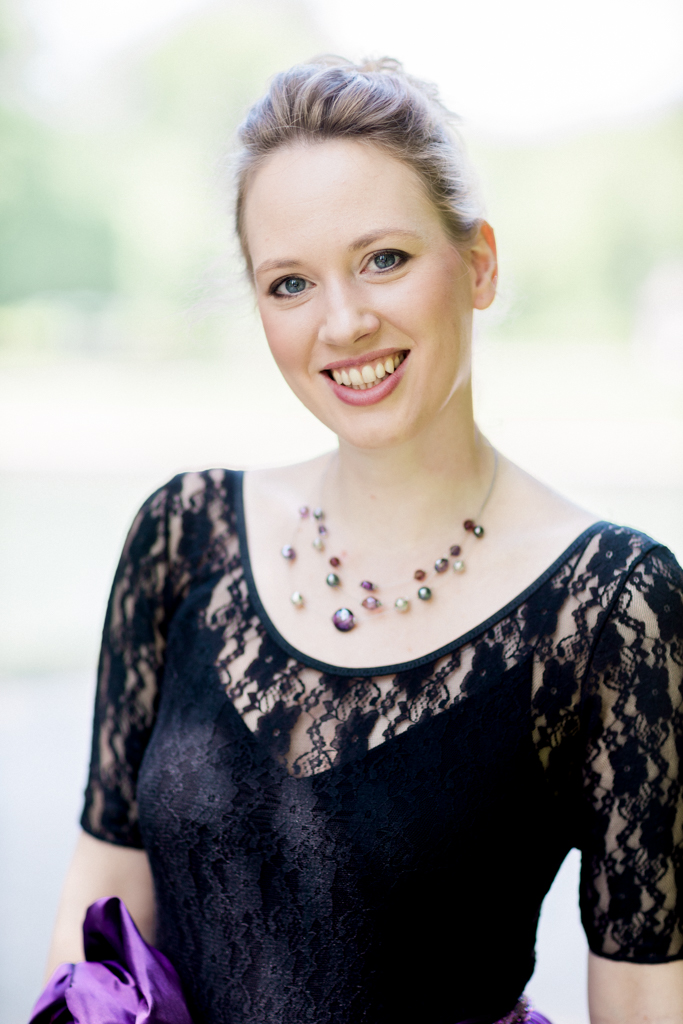 Elisabeth von Stritzky
(Singer) from Germany
currently in Stuttgart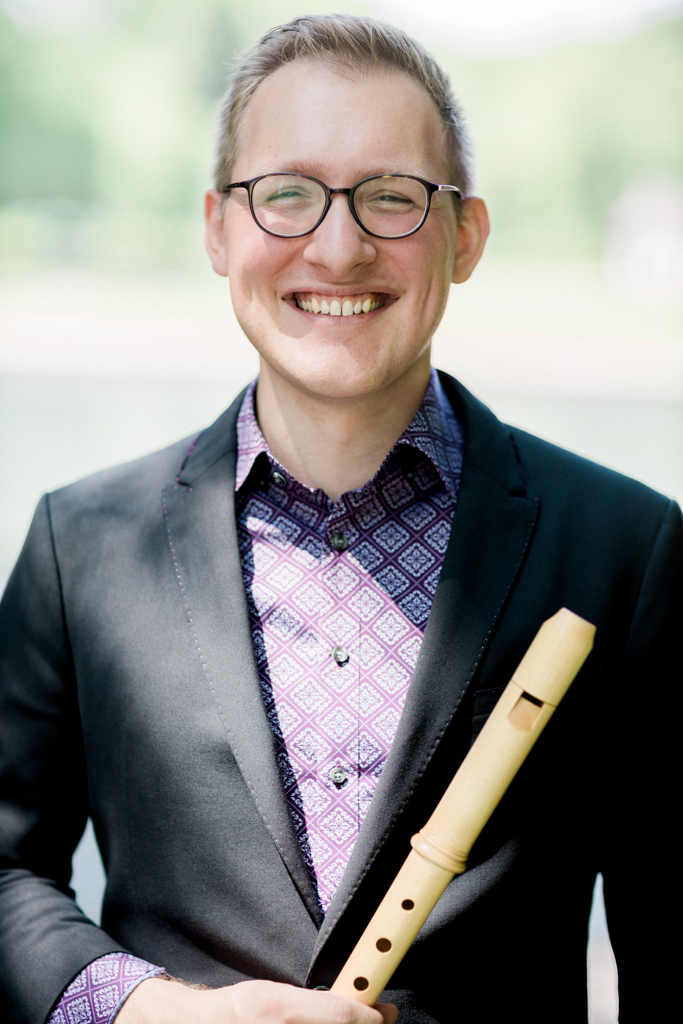 David Hanke
(Recorder) from Germany currently in Sindelfingen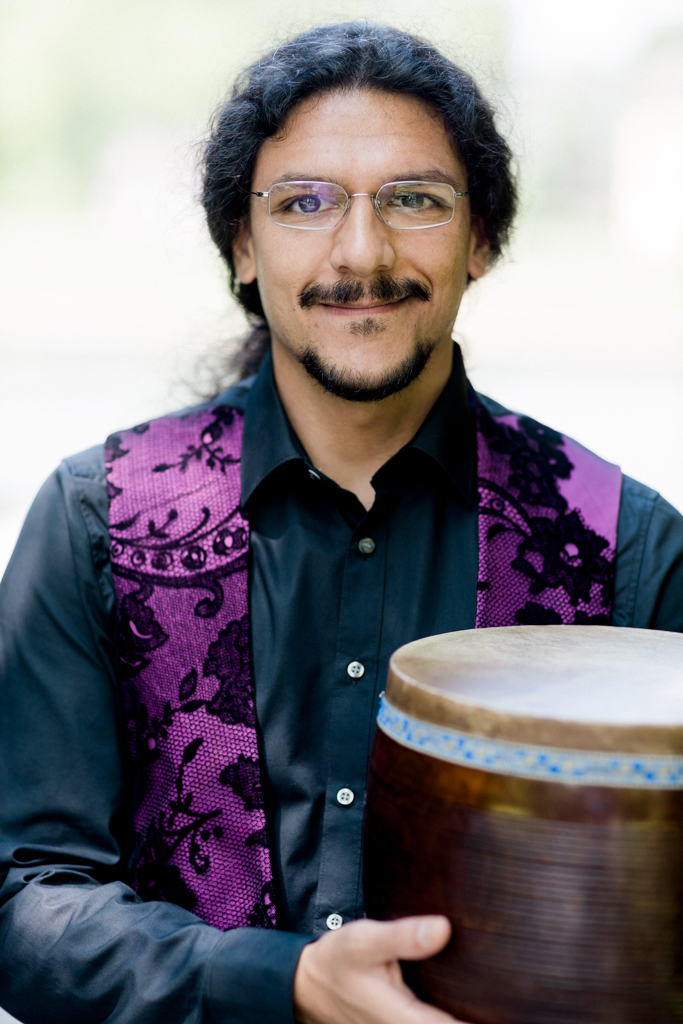 Syavash Rastani
(Percussion) from Iran
currently in Cologne
"The members of Cembaless were delighted to receive the audience award of 500 Euros. Unsurprisingly, they won by a vast majority, which was already apparent during their performance: they were the only Ensemble to receive a round of applause after each piece."
– Ausburger Allgemeine – 8.8.2015 –
mehr lesen
"A recorder can be pretty annoying – and then two recorders? And hasn't the pleasant combination of poetry and music already been "out" for a long time? And Baroque and Renaissance music without a harpsichord – is that even possible? Some feared the worst.  However, the group "Cemabless," who played the New Year's Concert on Sunday evening at the Gravenhorst Monastery, proved all the preconceptions to be wrong and was met with a standing ovation from a very enthusiastic audience."
– Donau Kurier – 7.8.2015 –
mehr lesen
"Cembaless broke free of the usual ensemble formation. Two recorders combined with a viola da gamba, a lute and the related bass instrument, the theorbo, accompanied a singer.  The light, although gripping performance of the six musicians elicited applause from its audience. It was already decided: Cembaless would receive the audience award."
– Münstersche Zeitung – 9.1.2017 –
mehr lesen
Festival Ambronay, Frankreich
"Passacaglia della Vita"
Would you like to book us for your next event or simply drop a line to say hello?
Send us a message at cembaless@gmail.com!